<![if !lte IE 6.99]>

<![endif]>
Call 508-255-TREE
7 Commerce Drive, Orleans, MA 02653

Homeowner Tips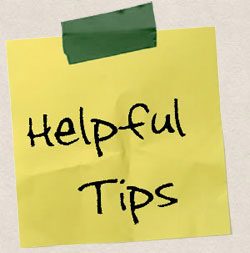 If you look up and trees are closer than 10 ft from your house, they need to be trimmed or removed.
Trees too close to your house create mold and mildew on your roof and sidings.
Trees increase property values and improve tax base in communities.
Properly placed tree shade can save an average household up to $250 annually in energy costs.
Branches that touch your house may become "critter bridges" and should be trimmed or removed.
Last updated: March 1, 2010
Last Update: October 2, 2023

Visitors: 1,450,714

Hosting Design Development: Community Internet Cape Cod SEO